Kagoshima Flower park, Kyushu
Visit this subtropical botanical park at the southern tip of Japan
If you love horticulture, botanical gardens or gardening like I do then you'll love Kagoshima Flower park in Kyushu.
It's miles from anywhere, but the unique location of Kagoshima Flower Park at the very southern end of the Japanese mainland islands gives this botanical garden a feel of its own, with the climate lending itself to an amazing array of subtropical and tropical plants and flowers.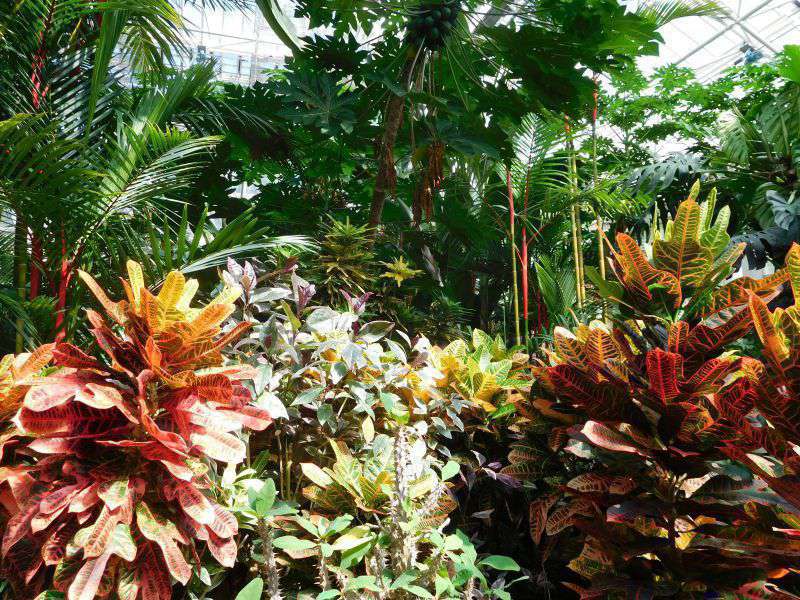 The park is located right on the Satsuma peninsula coast, with spectacular sea views. You can also see across to the nearby Kaimondake volcano, which is climbable and can be done as part of the same trip if you're keen!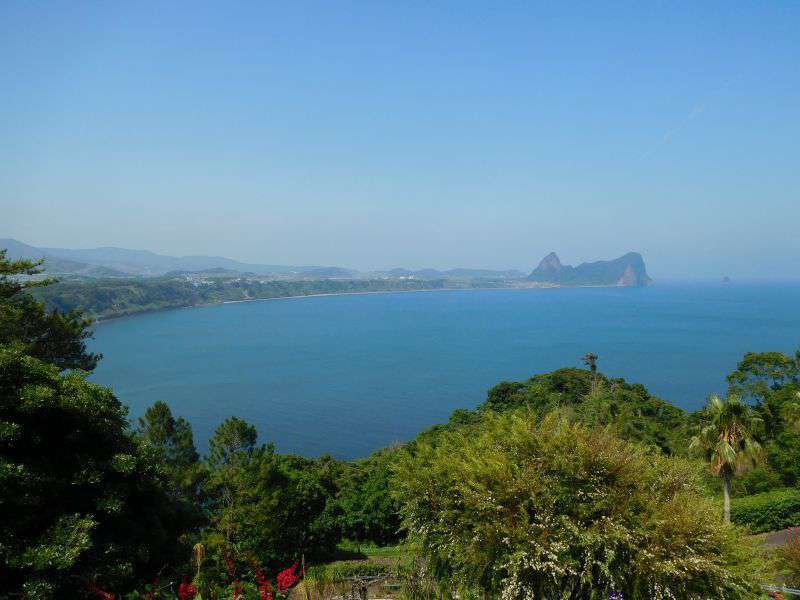 The park also has a butterfly enclosure which is spectacular. Sadly I can't remember the last time I saw a butterfly in the wild, so this was a rare treat to see a wide range of interesting species.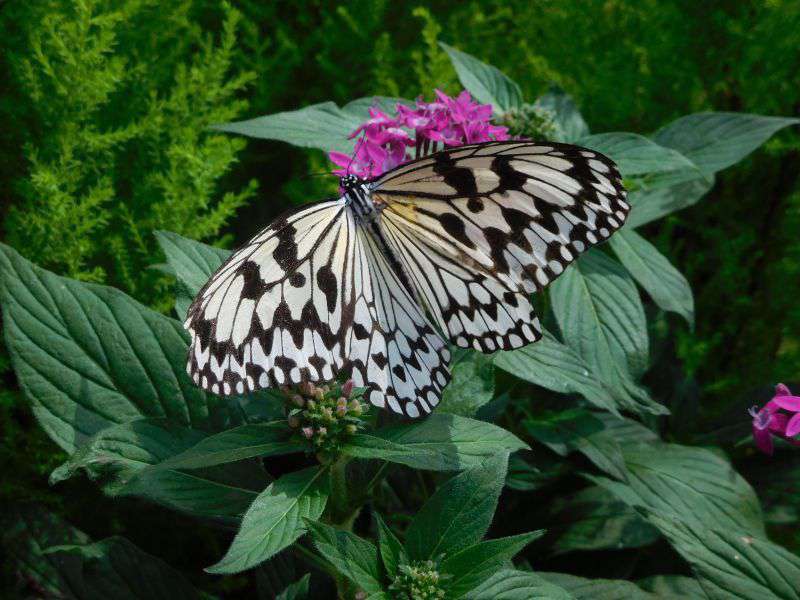 How to get there
Take the train from Kagoshima to Ibuski, then the bus from outside the train station. This runs about every 45 minutes between 8am and 5pm.
If you have a car you can drive - there's ample parking. In fact when we visited in late May there were about 5 cars in the car park which could hold about 500 cars!