Visit the Cerulean Tower's Bellovisto rooftop bar with a view of Tokyo
Enjoy amazing views of Tokyo from the 40th floor at this upmarket hotel bar, a great spot for a special celebration
The Cerulean Tower in Shibuya is a 5-star hotel with a terrific bar on the 40th floor. The views over Shinjuku, Shibuya and the whole of Tokyo are epic!
The Bellovisto bar on the 40th floor of the Cerulean Tower in Shibuya is a great place to have a pre-dinner drink or nightcap while taking in the incredible views of Tokyo. Ok, it's not really a rooftop bar, because it's all indoors, but there are few roofs higher than this!
There are loads of bars with a view in Tokyo, but the Bellovisto is one of the best, certainly one of the highest. Its location in Shibuya facing north-east means you get great views of Shibuya, Yoyogi park, the high-rise buildings of Shinjuku and then further east to the Tokyo tower and the Skytree.
In the evening when Tokyo is lit up with a million neon colours, this bar has one of the best views of Tokyo.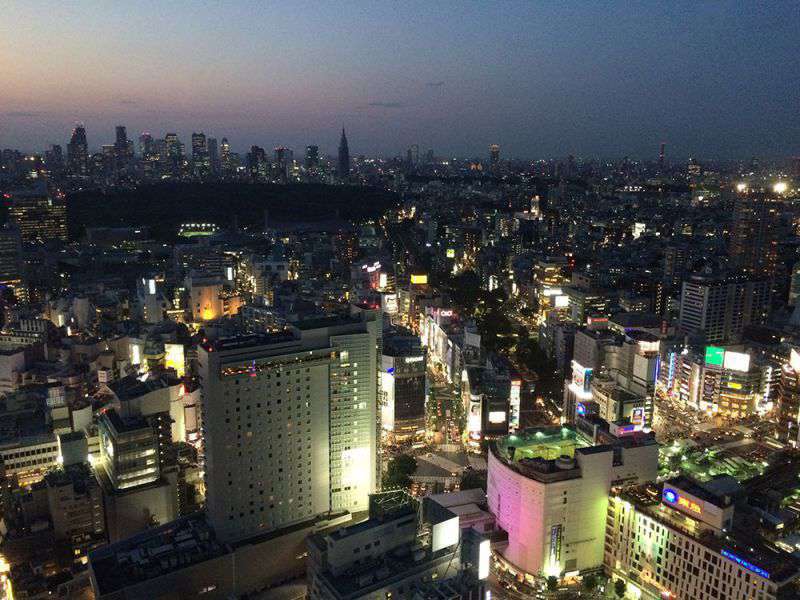 The Cerulean Tower is a 5-star hotel in Shibuya, a fantastic hotel and a great place to stay when in Tokyo. Its top-floor bar is open to the public, and tables can be booked if you speak to the hotel conceirge, or send them an email.
Most of the times we visited the Bellovisto we sat at the bar - the atmosphere is great and you can watch the staff making cocktails. But for a special occasion you can book a table by the windows, which look out over that amazing view of Tokyo.
The Cerulean tower is just up the hill from Shibuya train station via a pedestrian footway, and once you're there you can just jump in a lift/elevator and zip up to the 40th floor!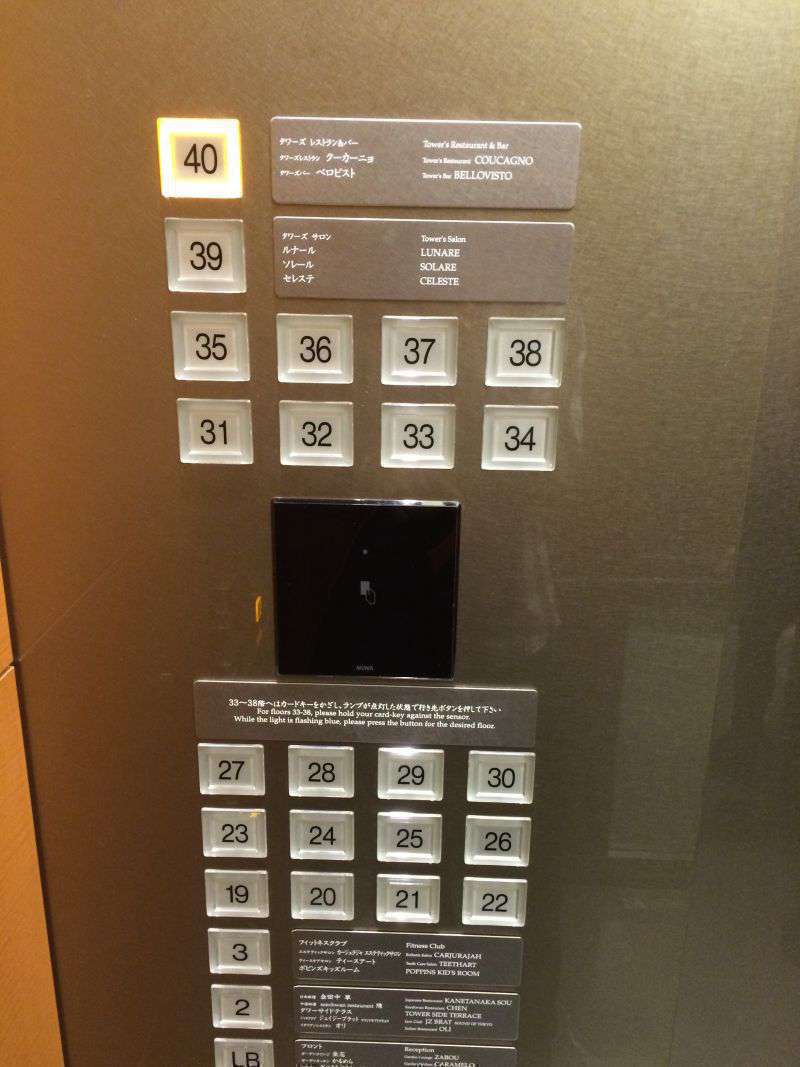 It's quite pricey, after all it's a 5-star hotel, but we were able to get a really good deal on Moet Champagne - so it's worth checking the specials.