Visit Miyajima and experience a stunning Shinto shrine set on a beautiful island
The island of Itsukushima is better known as Miyajima, or Shrine Island and is a beautiful day trip from Hiroshima.
Itsukushima, better known as Miyajima, is an island in Japan's inland sea, just south-west of Hiroshima.
The island is famous for the Itsukushima Shinto shrine, which is a UNESCO World Heritage Site and the main reason that many tourists visit the island each year.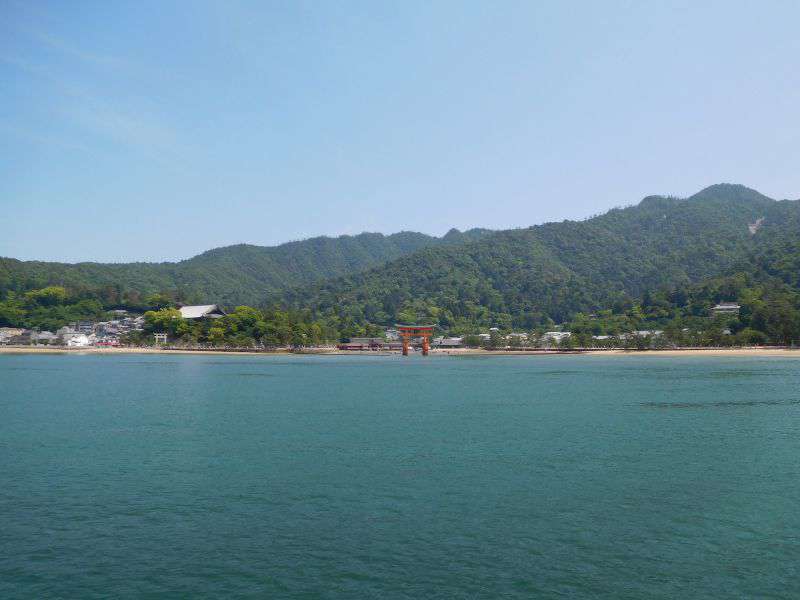 How to get to Miyajima
Miyajima is close to Hiroshima, and perhaps the easiest way to get there is via public transport. You can take the Hiroshima Dentestu Number 2 (the electric tram) from the centre of Hiroshima all the way to Hiroden-Miyajimaguchi station, which is at the ferry port. The tram takes about 45-60 minutes. You can then take the short ferry across the water to the island of Miyajima. Once you're on the island you'll be able to walk everywhere.
What to do on Miyajima
Visit the Itsukushima Shinto Shrine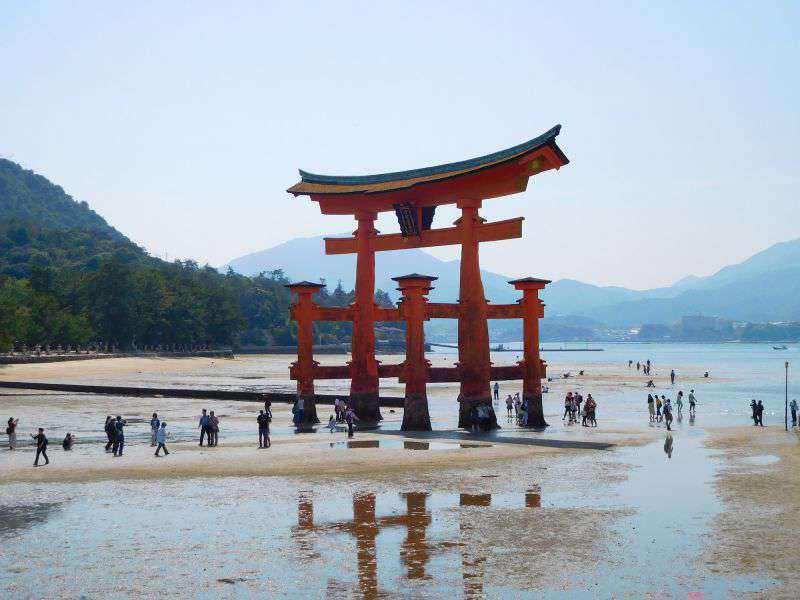 Shops and Restaurants on Miyajima
There are numerous shops and restaurants on Miyajima, mostly located on the main street through the town, which is one street back and parallel with the coastal path. There are loads of touristy shops here, but also lots of nice izakaya and cafes where you can get a great lunch.
On our visit to Miyajima we stopped into a lovely izakaya and had some great ten-don, tempura prawns and vegetables on a bowl of rice.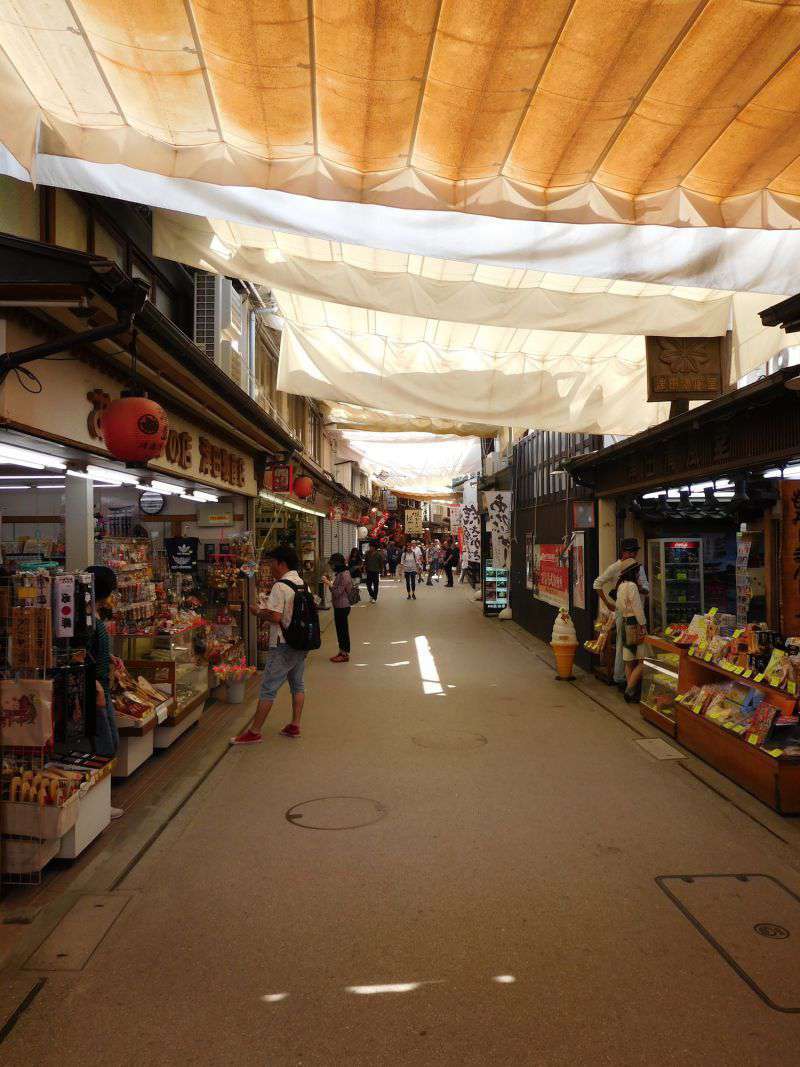 Hiking and the Miyajima Ropeway
The island of Miyajima has a network of paths leading up to Mount Misen, which is a fairly serious hike. However you can take the Miyajima Ropeway, a gondola which takes you to within a short walk of the top of the mountain.