How to book restaurants in Japan
It's not always easy to contact and speak with restaurants in Japan, so let someone else do it for you!
Japan is a place where restaurants, bars and eateries exist in greater numbers and density that almost anywhere else. With restaurants stacked up and hidden away in the many floors of high rise buildings of Shinjuku or Shibuya you will never have a problem finding somewhere to eat. Most restaurants and izakayas are pretty informal, you can turn up and wait for a table - many often have a small lobby where you can wait.
But what about if you'd like to book a more formal restaurant?
Tokyo has over 200 Michelin starred restaurants, and so for foodies visiting one of these is often at the top of the to-do list when visiting Japan.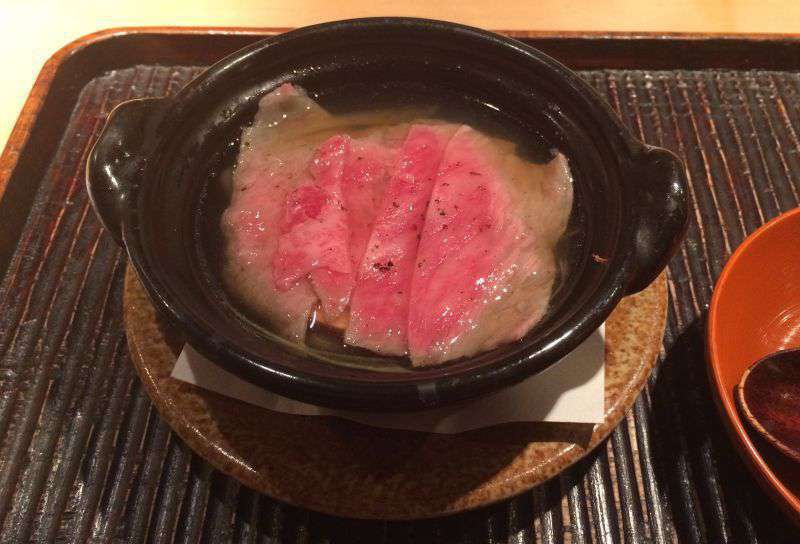 However, booking a table can often be tricky, especially in smaller restaurants or areas outside of Tokyo or the big cities. If your Japanese isn't great then you may have difficulty with the language barrier - Google translate can sometimes help when writing emails, but for English to Japanese (and back) unfortunately it's not a great solution. The time difference and phone systems may make calling problematical.
So our recommendation is - get a hotel concierge to make the booking for you.
They can speak the language, and they may even have a relationship with the restaurant and be able to obtain times and dates for you that would otherwise be impossible.
If you're staying at a reasonably large hotel then it will have a concierge desk, and usually a concierge email address or phone number. This means you can send your reservation request before you even travel to Japan.
If you're not staying in a hotel, or you're in a small budget place where check-in is done via a computer terminal then you might need to get creative.... You could try reserving a room at a larger hotel, use the concierge facilities and then cancel the room booking!