Shinjuku Gyoen park and gardens
A city centre park with Japanese gardens and big open spaces
In big cities it's great to escape the buildings and find some green space - and Tokyo has some amazing urban parks.
Shinjuku Gyoen National Garden is a big park in in Shinjuku, which features large areas of park land, plus some dedicated gardens such as a French formal garden, an English landscape garden and of course a traditional Japanese garden.
It's a lovely place for a lunchtime picnic and as an escape from the bustling streets of Shinjuku. You can get a fabulous upmarket picnic lunch from the nearby Isetan department store.
Shinjuku Gyoen is a great place to see the cherry blossom during sakura season (mid March to mid April in Tokyo), as the park has around 1500 cherry trees, which are especially dense in the central area of the park.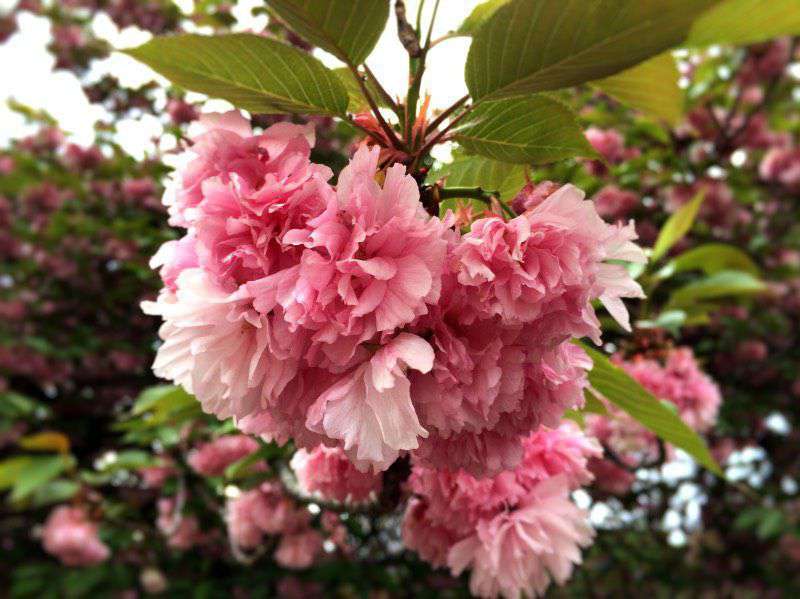 The Japanese gardens aren't the most intricate you'll see in Japan, they're more open and airy and lack the detail and architecture of some gardens. However, for a city centre location, and to experience these kind of gardens on a short trip to Tokyo, it's a great destination.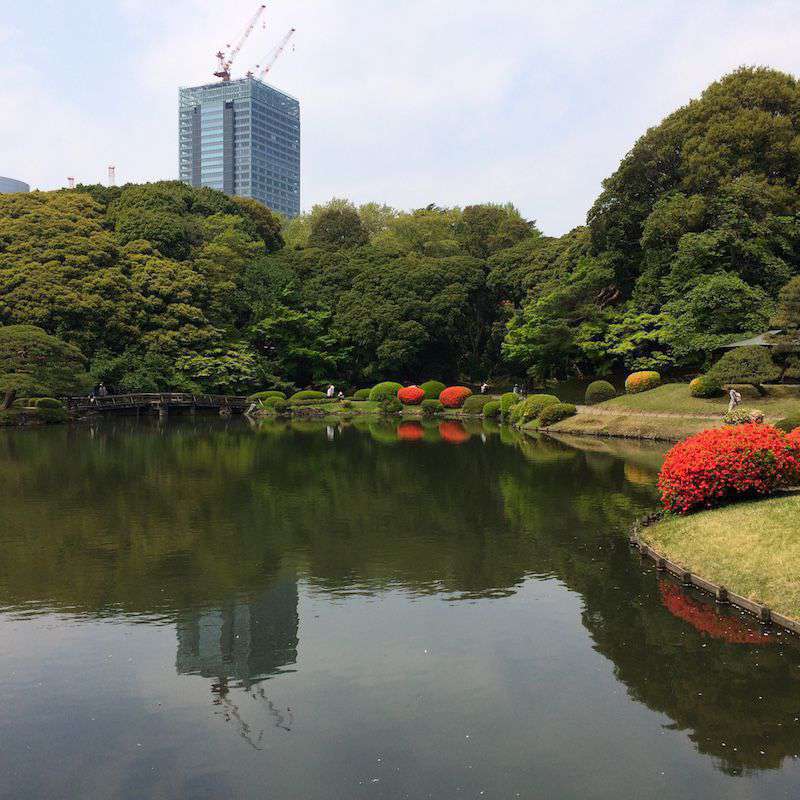 There are some interesting buildings in the Japanese garden, such as the Kyu-Goryo-Tei (Taiwan Pavilion) which are open to the public and can be explored.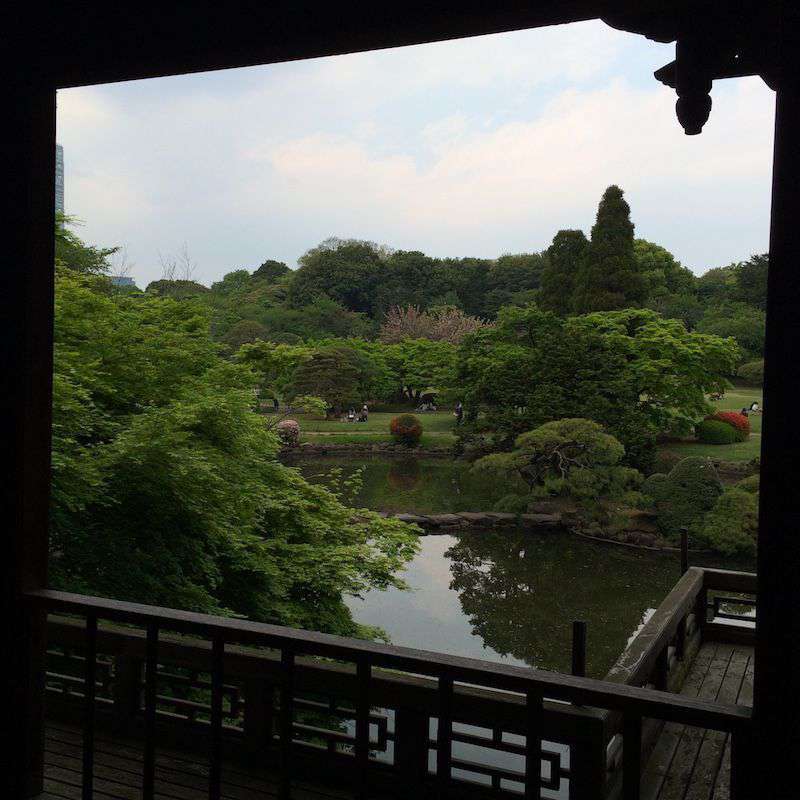 I love botanical gardens and greenhouses, and Shinjuku Gyoen has a stunning modern greenhouse. Inside are thousands of tropical and sub tropical plants which are planted one different levels and around running and still water features. It's lovely and warm inside, and a great place to hide out from the rain.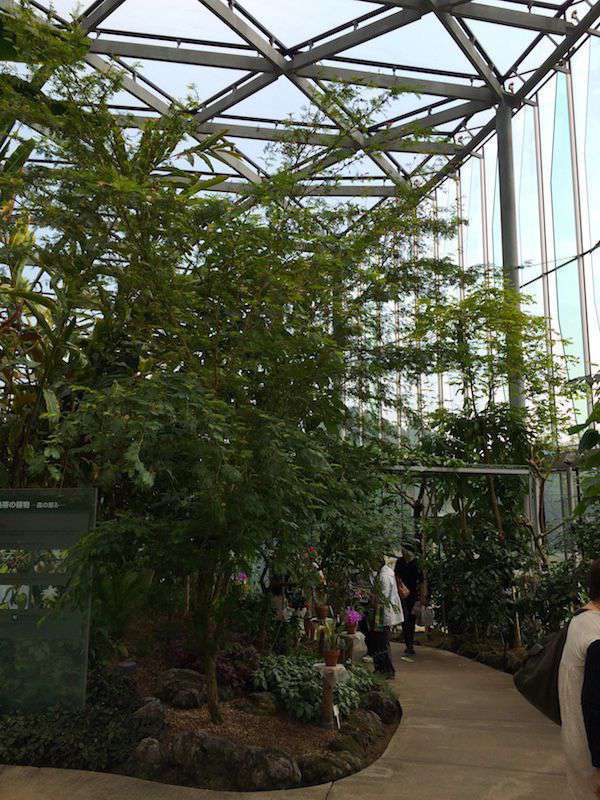 The park isn't free unfortunately, it costs ¥200 per adult, although that fee gives you access for the whole day (although no re-admission). The park closes relatively early at 4pm, if you're in the park you'll hear the familiar Hotaru no Hikari (which sounds like Auld Lang Syne) and signals the closing of the park.
In true Japanese style there are ample toilets scattered throughout the park, which all have vending machines for water and soft drinks.
You're not permitted to bring alcohol into the park, although it has been known to happen... if you do sneak in a beer with your picnic, then please remain courteous and well behaved. There are other rules such as no bicycles or games.
For more information visit the Shinjuku Gyoen website (english).