Golden Gai - Tokyo's hidden micro bars
Visit this hidden corner of Shinjuku and drink with the locals
Hidden away in the back streets of the noisy and often seedy Kabukicho is a labyrinth of tiny alleyways, packed with fascinating and welcoming intimate bars.
Golden Gai is a great place to spend a few hours drinking before going for a late dinner, or as a nightcap afterwards. While some of the bars do serve limited food, it really is a place that focuses on drinking.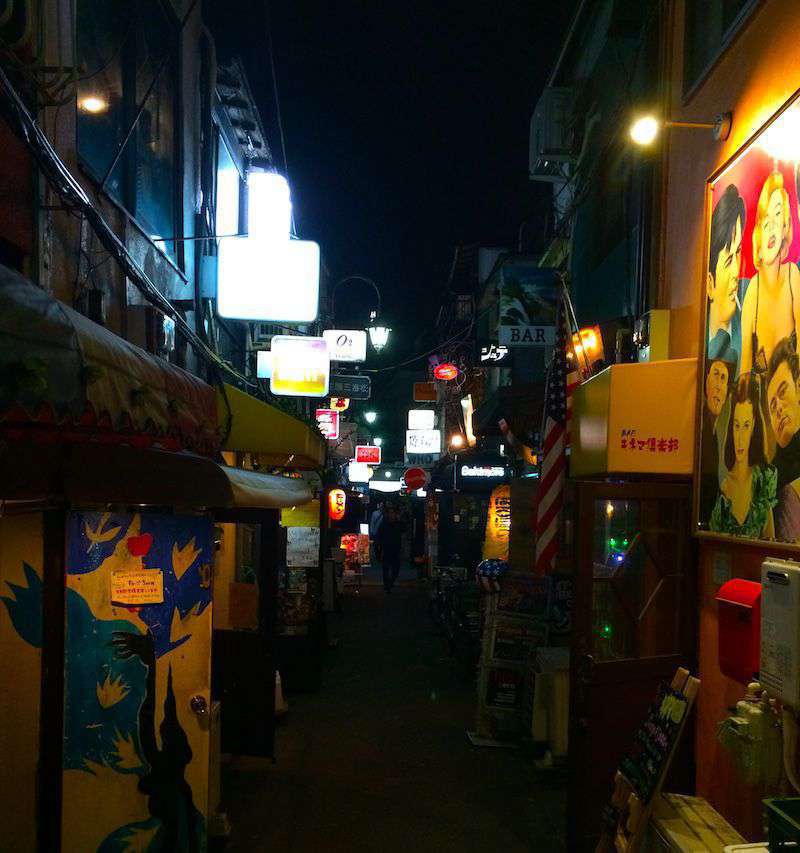 There's around 5 or 6 alleyways, each with thirty or so bars - and given the alleys are only 50 yards long, you can imagine how packed this area is!
Each bar seems to have its own theme or drinks speciality, and can range from outlandishly bizarre to quiet and restrained.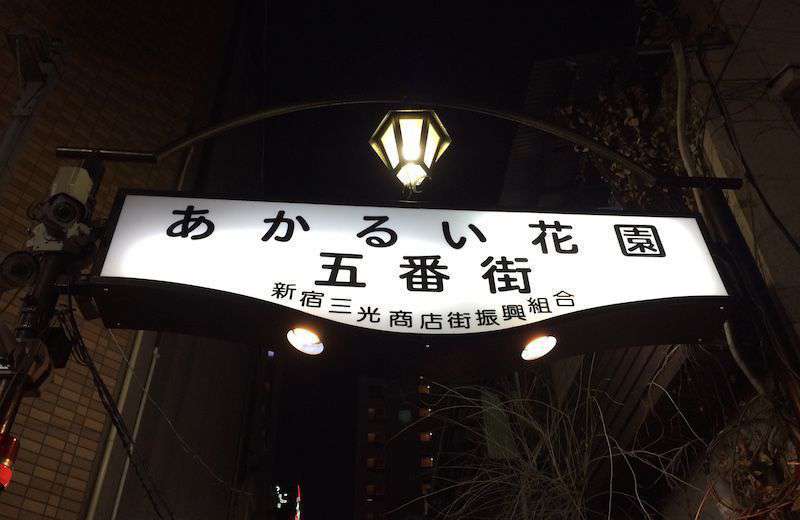 Most of the bars only seat around six people, so you often have to stick your head in the door and see if there are any free seats. Because they're so small the atmosphere is electric, and you'll inevitably get into conversation with the bar tender and other customers - a great way to brush up on your conversational Japanese, or at least practice ordering drinks.
Some bars have a cover charge, around ¥1000 which encourages staying in one place so you may want to explore the whole area first before making your choice. Not all bars charge though, and they're always friendly - with a bit of banter were able to negotiate a deal where we paid our cover charge for an early evening drink and then came back later after dinner.
A warning though - the word is out about Golden Gai and it seems to have attracted a boistrous young crowd of tourists on certain nights of the week and later at night. These groups seem to congregate at the Bar Champion corner where the larger bars are, so for us Golden Gai is best enjoyed in the smaller bars in the early evening when the locals bring their more genuine atmosphere.