Eat in Tokyo's PARCO department store restaurants for an outdoor rooftop dining experience
Department stores in Japan can be a surprising source of great restaurant and deli food. Parco in Shibuya, Tokyo is a perfect place for lunch.
Japanese department stores always have great food options, usually a food court in the basement and often restaurants on the top floors. PARCO in Tokyo is a great choice while shopping in Shibuya
If you're visiting Shibuya in Tokyo for shopping or entertainment then PARCO is a great place to stop for lunch.
On the 7th and 8th floors of the PARCO department store there are a number of restaurants, some of which have roof terraces overlooking Shibuya.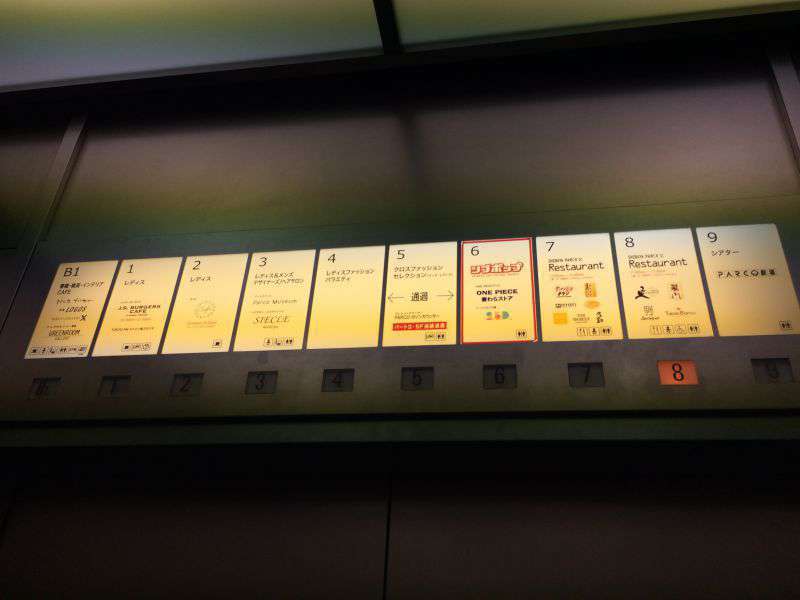 What kind of food is available at PARCO Shibuya?
There are a bunch of different cuisines available, Japanese food of course, but also Chinese, Korean BBQ, Spanish tapas and various cafe and bar foods.
Our favourites though, especially if you want to sit outside are MAIMON and DEN Rokuen-Tei.
DEN Rokuen-Tei is more expensive and has a huge terrace and is worthy of its own write up, but MAIMON is a cute restaurant with a small terrace out the back of the PARCO building.
The terrace is decorated with lots of plants and flowers, so at the right time of year - perhaps late spring - this is a very pleasant place to sit and get out of the noise and hustle of Shibuya.
The food in MAIMON is typical Japanese, sushi, lots of grilled fish and meat and some simple dishes like donburi and tempura, all of which are served with the usual side dishes of pickes, vegetables and miso soup. It's pretty reasonable too. Two donburi, two beers set us back about ¥3000, which is about £20 or $26.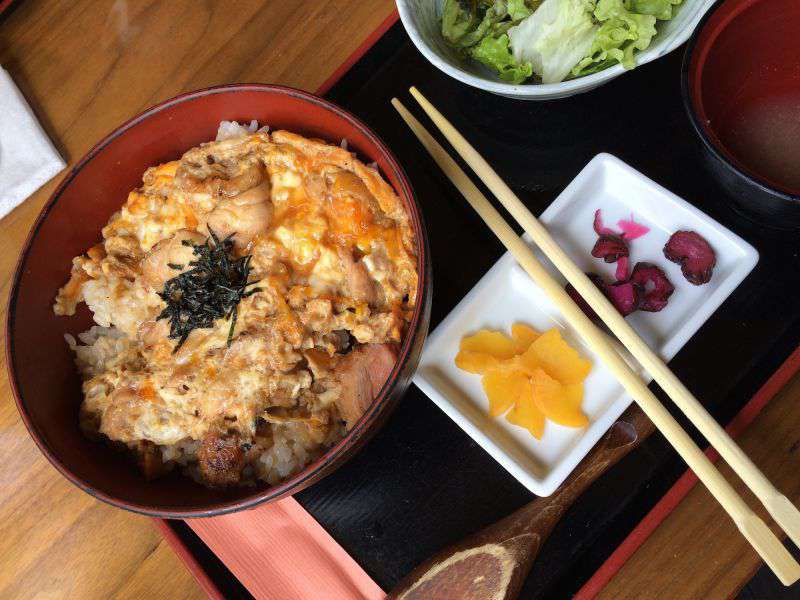 The rooftop views from the terrace at PARCO Shibuya
The views from the roof terrace at MAIMON aren't spectacular - you're looking out the back of the building over the other shop rooftops. But it's still nice to be up high and get some fresh air.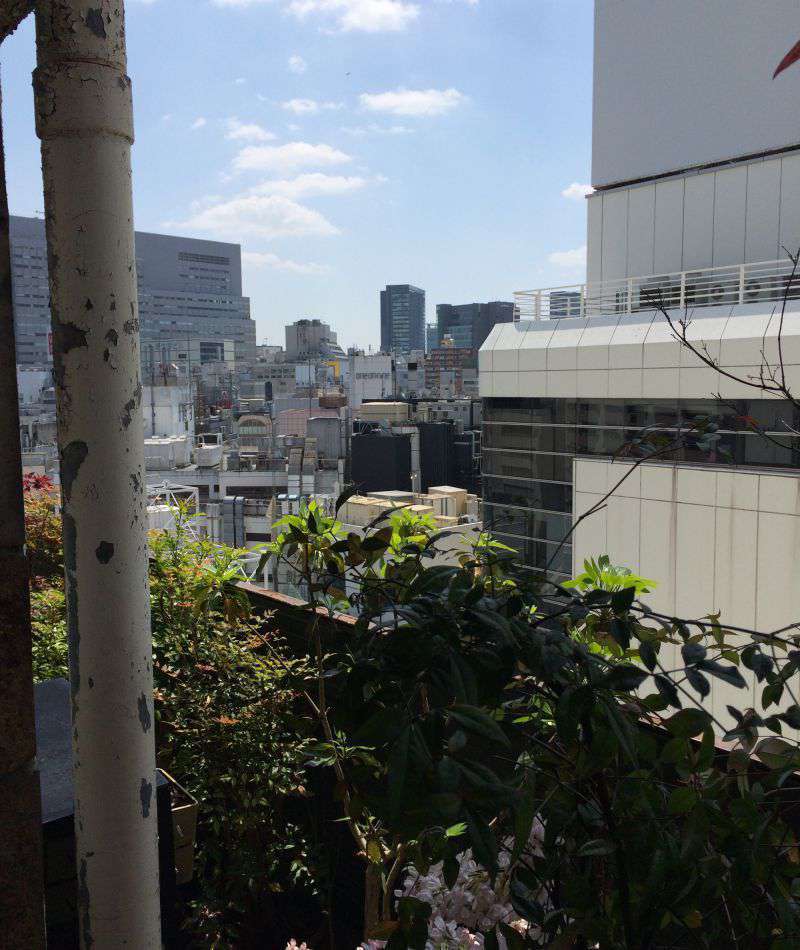 PARCO is located right in the middle of Shibuya, close to the other department stores like Tokyu Hands and Seibu. If you're shopping in Shibuya then you'll probably walk right by it several times. Here's a Google map to guide you there.
For more information visit the PARCO website where you can read more about each restaurant.