Cocktails and Gin at nokishita711 in Kyoto
This is a curious cocktail bar in Kyoto where you're guaranteed an unusual experience
nokishita711 is a fun little bar tucked away in the back streets of central Kyoto, very close to Gion.
During a trip to Kyoto we were staying in an AirBnB close near the Gion-Shijo Station. We'd been out for dinner in Gion and while wandering back to our place one evening, over the Donguri bridge and through the pleasant dimly-lit streets alongside the Takase River, we stumbled across nokishita711 and ventured in for a nightcap.
We were pleasantly surprised by this curious, unusual and sometimes downright crazy bar!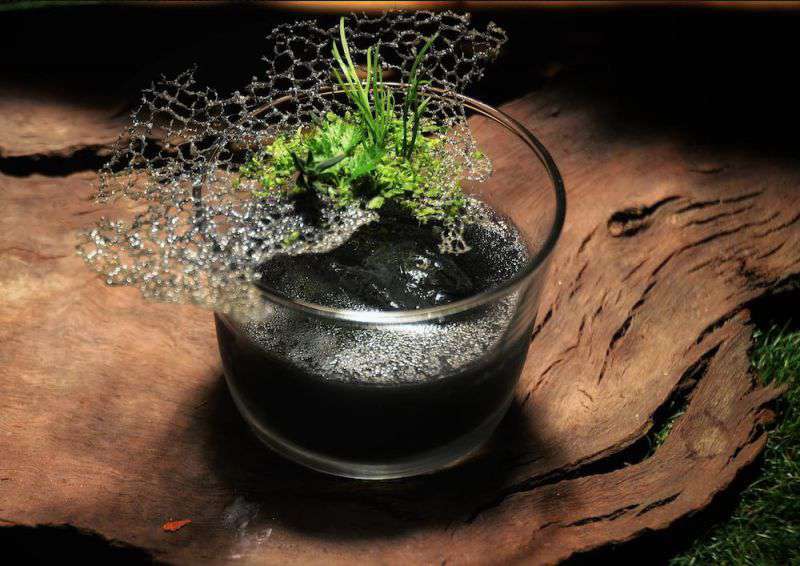 Nokishita is lead by drinks director Tomoiki Sekine, whose passion for Gin and creative cocktails seemingly knows no bounds. The creativity of the drinks on offer is astounding, and far from the customary cocktails you'd find at your average hotel bar.
Perhaps Nokishita is best described in their own words on their website:
You can take UNUSUAL here.

Unusual cocktails, unusual atmosphere, unusual style, unusual experience.

​If you want usual experience, please don't open the door
The team at nokishita711 also feature at Gin events in Japan, also being part of GINFest Tokyo, so it's clear that they're living and breathing (and drinking) gin. As a brit, with the UK having a fine tradition of Gin making, it's fascinating and hugely enjoyable to see how Gin is made, mixed and enjoyed within the Japanese culture.
To be honest, on our single trip to nokishita711 we sadly didn't get too creative with our choice of drinks - just a straight up G&T. But you could stop into this bar during a visit to Gion, perhaps for an before-dinner aperitif, or as a late-night stop to finish the night in style with a variety of intriguing and unique cocktails.
To see the latest cocktail creations from nokishita711 have a look at their Instagram account - https://www.instagram.com/nokishita.e.g/ - it's literally a gallery of works of art in drinks form!
Here's a Google Map Location for nokishita711.